One-one-one coaching: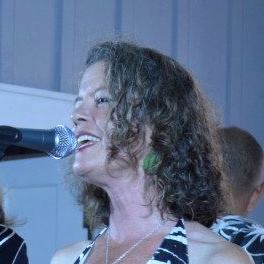 Working with Nan, I accomplished so much more than I ever could have on my own. I went from hating exercise to becoming addicted to it; I brought order to our domestic chaos and finances; and – I came up with a totally new career path I am thrilled with that brings together my greatest passions – art, working with adolescent girls, teaching and healing. I am now enrolled in one of the most renowned healing arts programs in the world getting certified as an Arts Therapist. As a result of coaching, I have more energy, more confidence, and most importantly, I know I am using my passions and strengths to make a difference in the world, doing what I am called to do.
Megan A, Teacher, Artist, Art-Therapist, California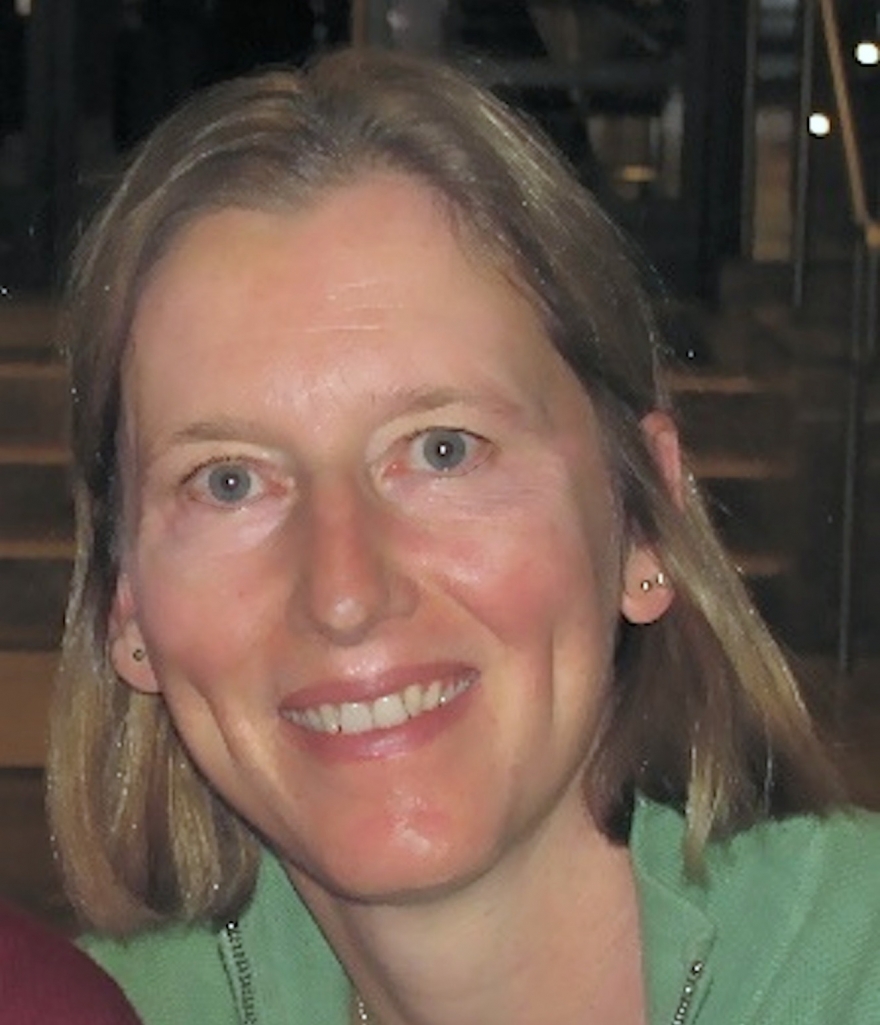 Working with Nan has enabled me to get countless things done, from small items through to really quite enormous ones. I had always loved my consulting job of 25 years but living in a developing country, I also felt a tug to have a greater social impact, and as the years march by (I'm now 51) I began to wonder if it would ever happen. In six short months I went from an aspiration to reality, and I'm now working with a small team of people to reduce the rate of HIV transmission from mother to child. I'm not quite sure how I made it happen, but I did, with Nan's help. I am beside myself with satisfaction and excitement over this life-changing career change. Without her, I'd still be dreaming of one day helping others.
Susan S, Senior Management Consultant, South Africa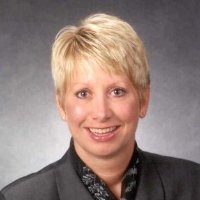 Nan is a fantastic coach. She has wonderful energy, asks great questions, and is very insightful. She challenged me to think and provided useful assignments for me between meetings. Her ability to ask thought-provoking questions and make insightful observations was extremely valuable. She helped me focus on important issues and bring these to resolution. She demonstrates warmth, caring, and empathy for her coaching clients while holding them accountable for the results they desire.
Diane H, president of a national management consulting firm, Wisconsin
Every once in a great while, one has the pleasure of experiencing an artist at work. Nan is an artist at coaching and I was able to reap all the benefits of her artistry! The coaching process enabled me to examine, plan for and act on all areas of my life - personal, professional and spiritual, but Nan made the process so much more. The rhythm of my life, with Nan's help, became focused and purposeful, allowing me a peace which had alluded me for most of my life. I will forever be grateful for the coaching process and for Nan!
Mary B, Occupational Therapist, Michigan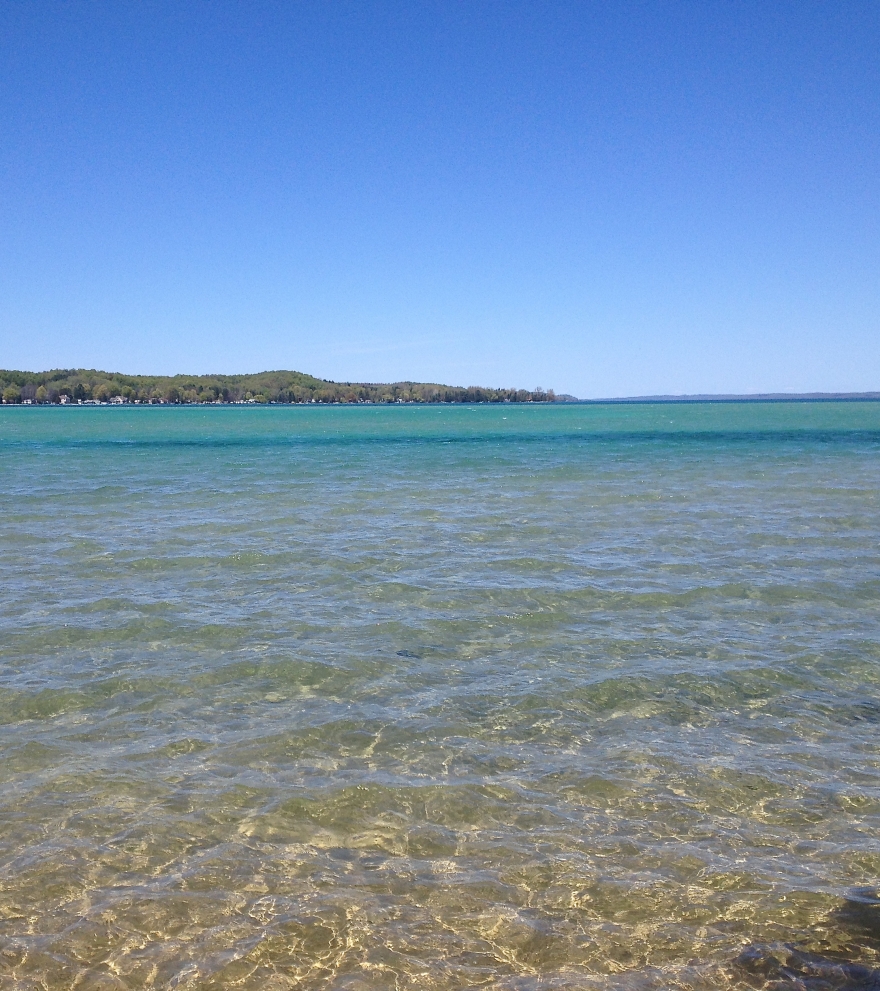 Coaching with Nan has made my life more meaningful and joyful. For the first time in a while, I feel energized and excited by life again, even though the only thing that has changed is my outlook!
Amanda D, Pediatrician, Michigan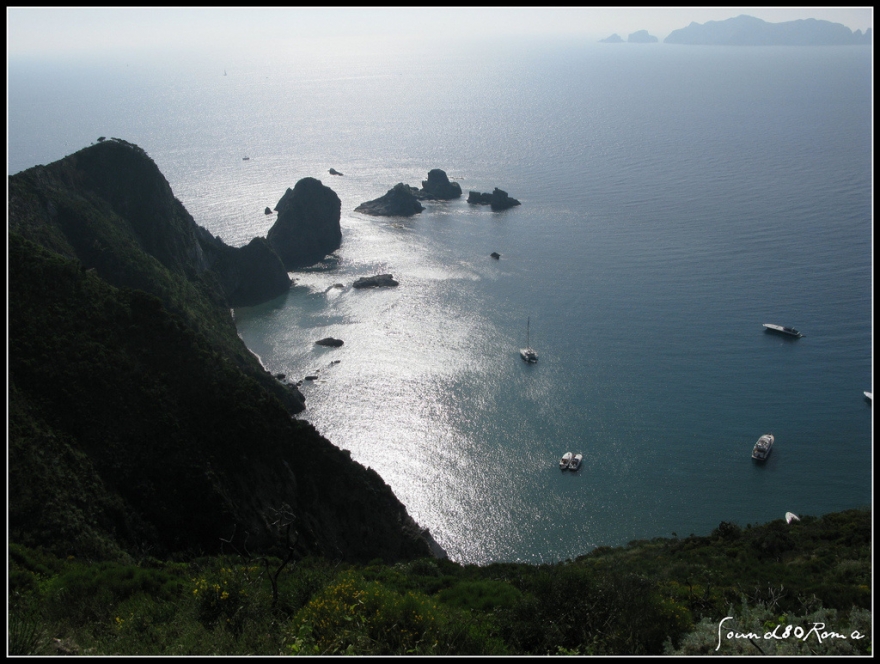 Nan has just the right balance of listening/supporting and directing/coaching. She is very good at helping me set goals that are completely my own, giving me ownership in the coaching process while at the same time making me accountable to her on meeting those goals. Our sessions are not pie-in-the-sky what-ifs, they are very concrete steps in a process for my personal growth.
David K, Chief Actuary, Professor, Michigan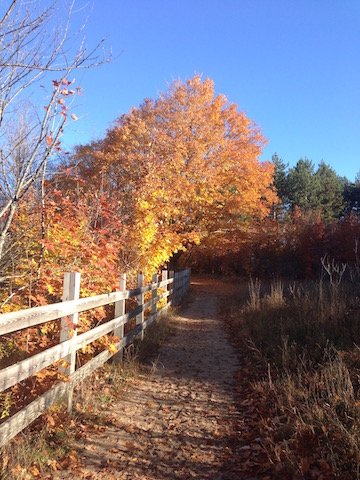 As a result of coaching with Nan, I have increased my energy levels mentally, physically, and for lack of a better word, spiritually. Nan has been instrumental in bringing me to a level of living that I don't recall experiencing before. I'm doing the things that I want to do - hard to get any better than that!
Jame W, Composer / Java Developer, New York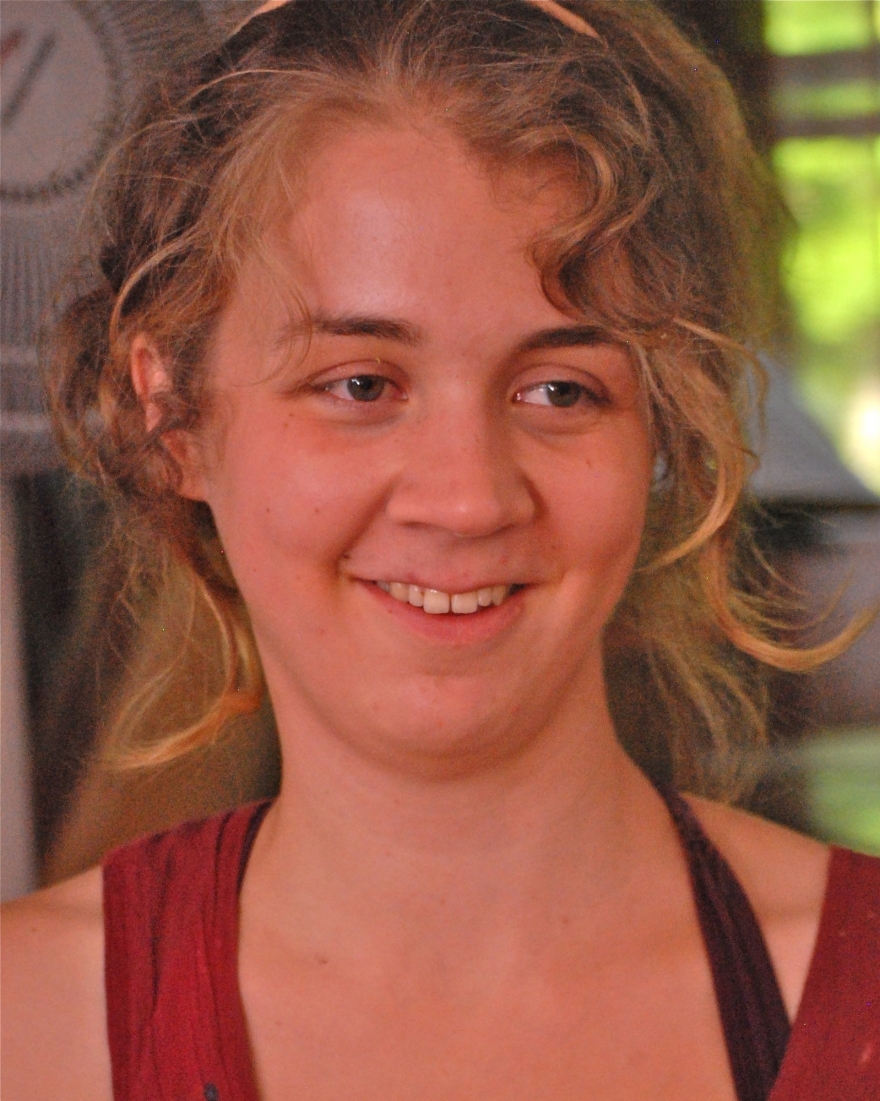 Coaching with Nan has ended up being one of the best decisions I ever made. I've come to realize that I always have the power to take control of my life, no matter how depressed or "stuck" I may feel.
Julie C, Student, New Hampshire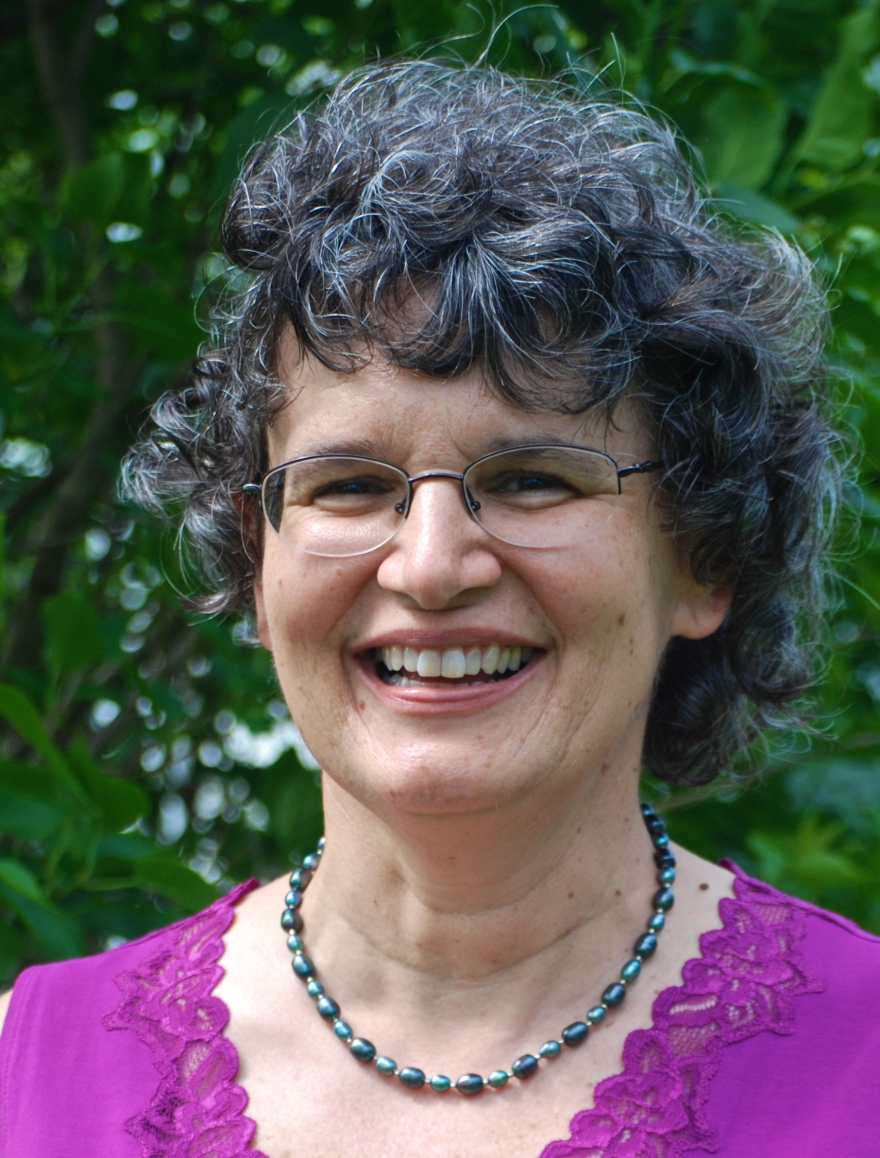 I can't recommend Nan enough. With Nan's help, I have gained clarity about my passions and have begun to pursue meaningful work for the first time in my life!
Jeri S, Health Coach and owner of fitness club, Michigan
Group coaching:
The coaching and instruction I received from Nan was invaluable. I learned so much about myself and how I react to events that causes negativity. I also learned multiple, specific skills that I have been able to develop into habits to actively promote a more positive, grateful, and generous life. Nan has so much to offer in terms of her wisdom and access to positive psychology tools that there is really something in there that can be used by anyone, even if you doubt the process going into it. My family, friends, and employees have clearly seen the difference in me these past few months. I can't wait to learn more! Stephanie P
It doesn't take spending much time with Nan to recognize her talents and skills. She is the real thing. I was a participant in Nan's Coach for Higher group coaching session and highly recommend it. Not only did I have access to Nan's wonderful skills and expertise as a coach but the group format provided me with contact with other participants, enabling me to deepen my network of close friends. The on-line material made it possible to explore various sessions in the comfort of my own home. Anyone would benefit from Nan's group coaching. Mia A
I have a propensity for being happy, so I wondered what I was going to get out of my group coaching experience with Nan Reed Twiss. Was it possible to be happier? The clear answer was yes. With Nan's skillful facilitation and incredible knowledge, this group coaching experience changed my life! What I learned and practiced has provided a deeper happiness I choose to call peace, an ability to be truly grateful and a wonderful ability to be in the moment. With my new set of happiness skills I have seen an improvement in my personal relationships through forgiveness and reconciliation. My new skills allow more productivity in all things, as my mind is free from the chains of negativity. I will be forever grateful for the personal growth that Nan has provided. Mary B
I really wanted to find some new way to look at my "well-being" and cultivate happiness within myself. The small-group setting and structure of Nan's Happiness Quotient (HQ) class was just thing I needed. Nan's brilliant and compassionate approach to this process provided me with so much new insight. She is truly a genius when it comes to helping each of her clients in developing simple habits that will deepen their connection to happiness. I feel I have a stronger commitment now to use my energy in ways that feed my soul. Nancy S
When I joined Nan's Happiness program, I was dealing with some very challenging issues. The Energy Leadership assessment along with Nan's compassionate and intelligent questions and coaching helped me move to a new level of understanding. Having a buddy to be accountable to and the support of the group – plus the tools Nan introduced – were all really helpful. I also gained the courage to request a position change at my part-time job. Every group meeting held something beneficial for me and I would highly recommend Nan as a group or personal coach. She is professional, compassionate, intelligent, curious, caring. reliable and skillful. Carol G
Webinar on Happiness: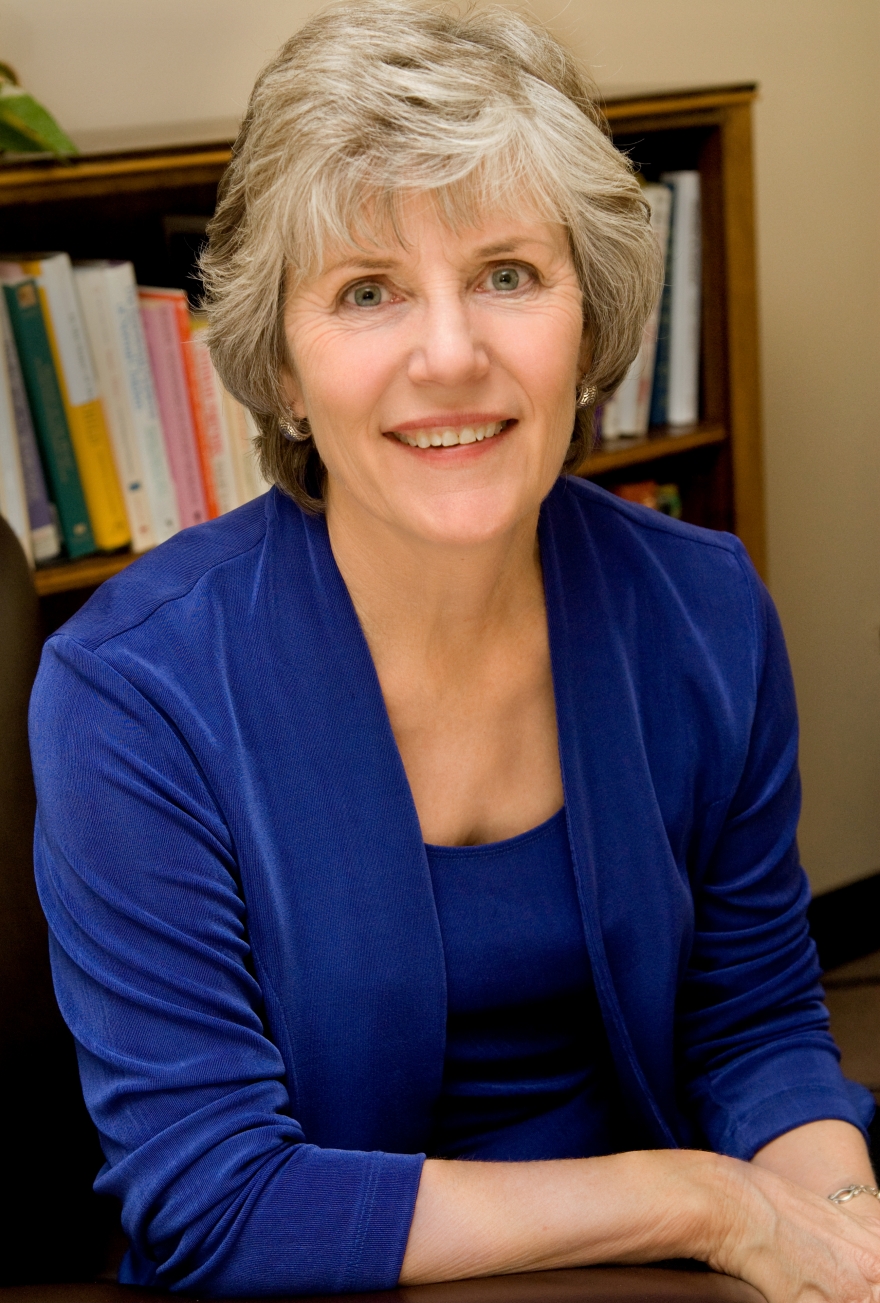 Nan's enthusiasm in sharing this makes me unreasonably happy. I value these effective tools to use personally and professionally.
Diane Woodard, Self-Employment and Career Consultant/Coach, Los Angeles CA www.focusafterfifty.com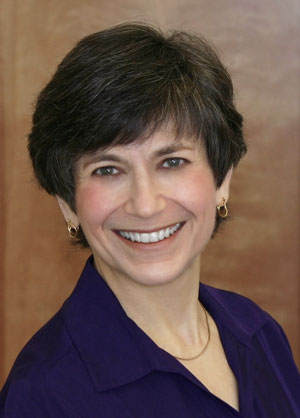 I hadn't fully appreciated the degree to which we can affect our happiness and sense of well-being. This training is for everyone – including those who are already doing well by all external measures. Having attended the call twice, I can say that I could attend again and again and get something new out of this presentation and Q&A.
Carlyn Saltman, Personal Presence Trainer, VT www.VideoFeedbackCoaching.com
Nan's presentation on Happiness is one of my very favorite online presentations (and I've attended many!). It really changed my perspective on happiness. I can't recommend this highly enough!
Emily Levy, Virtual VP, San Francisco CA www.emilylevy.info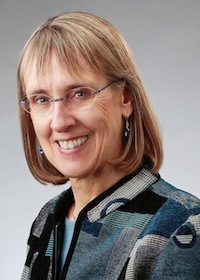 I thoroughly enjoyed this seminar, which was packed with information about what positive psychology has taught us about happiness and well-being. Nan is a personable, energetic, and engaging speaker, and I walked away with a wealth of ideas! Nan is a gem!
Glenda Haskell, Life Coach, Ann Arbor MI www.glendahaskell.com
Nan has a gift for making an abstract concept, like happiness, a very real, tangible, and attainable way of life. Her building blocks give you very concrete steps you can take towards your own happiness and well being.
Jeri Shumate, Health Coach, Ann Arbor MI jeri-shumate.healthcoach.integrativenutrition.com/
What can be more important than happiness, and how we can generate more for ourselves and those around us? Nan's presentation included a wealth of information and techniques that have been proven to work, and I can think of no more delightful a person to present it.
Katie Curtin, Creativity and Money Coach, www.katiecurtin.com